What is ELF Enrichment?
ELF Enrichment was built on the idea that learning can be fun.  At ELF Enrichment, we take popular video games that already contain educational content, add directed play (in which a player is guided through a game in a way that illustrates educational concepts), collateral materials (mainly short videos), and a little assessment to make learning what it should be: fun and engaging!
Free Courses!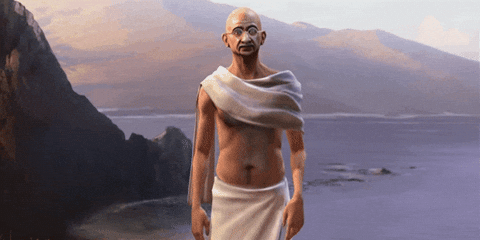 The course content here on ELF Enrichment.net is totally free.  The only requirement is to purchase the underlying game, which you can play independently and continue to use after you finish the ELF course.  The price range of these games tends to be 25-40 dollars and can provide hundreds of hours of time learning.
More content
For more information, go to our About Us page and learn about our story.